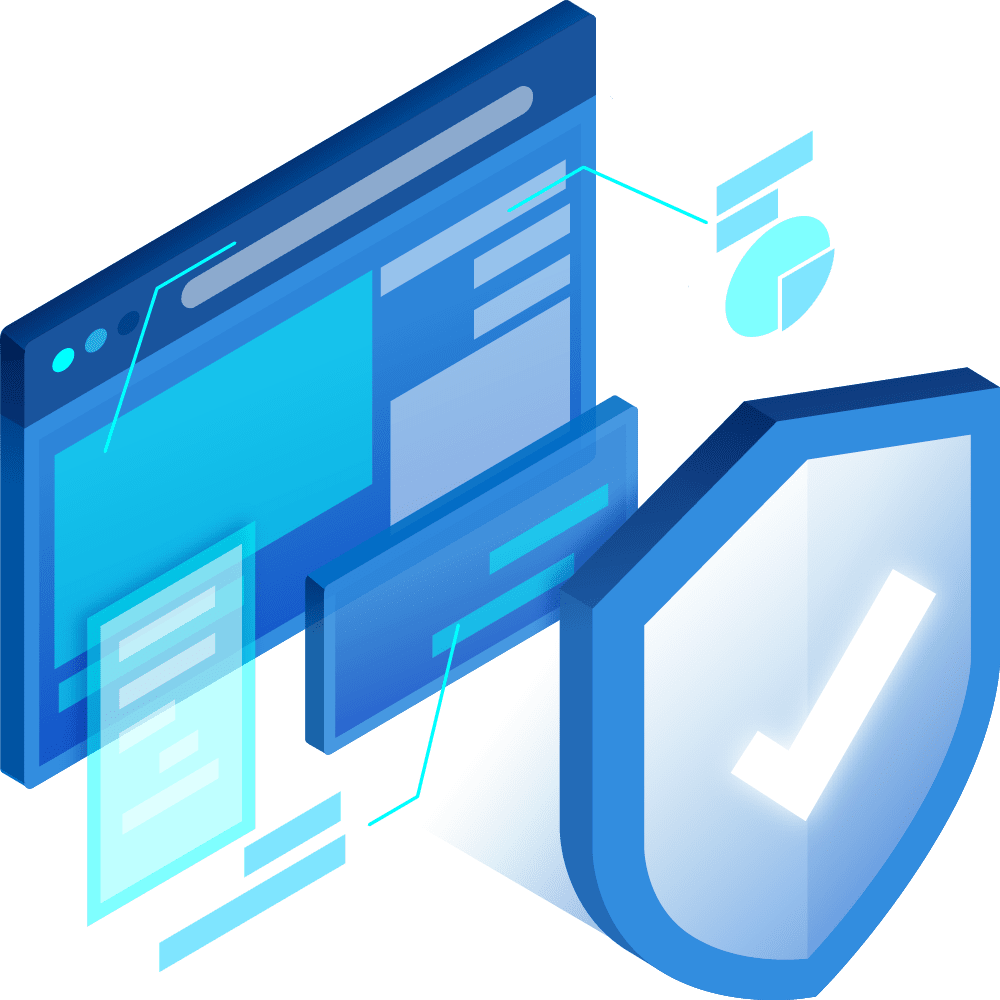 Don't trust your critical infrastructure to just anyone. Ideacom ECSI provides standards-based, structured voice and data cabling systems in Eastern Idaho (Idaho Falls, Pocatello, Blackfoot and Rexburg) and Western Wyoming (Jackson, Afton, Alpine and Wilson). Our staff includes BICSI RCDDs (Registered Communications Distribution Designer) and BICSI Certified Technician to provide a cabling system design that will meet your needs now and in the future.
We install category 5e/6 copper cabling as well as fiber backbone cabling and fiber to the desktop. Complete cable system certification and extended warranties are available. If you are building a new facility, remodeling an existing site or just need to update your cable plant to current standards and performance, call Ideacom ECSI. Why Hire an RCDD.
Building Infrastructure Solutions

Data Centers: Powering Your Digital World
Our cutting-edge data centers serve as the backbone of your digital operations, offering secure, high-performance environments for your critical applications and data. With redundant power, cooling, and advanced security measures, our data centers keep your digital world powered and protected, ensuring uninterrupted service and peace of mind.

Compliance with Building Codes: Meeting Standards with Confidence
Rest easy knowing that our infrastructure solutions adhere to local and national building and safety codes. We take pride in our commitment to compliance, ensuring that your infrastructure not only meets but exceeds industry standards, offering you peace of mind and assurance in every project we undertake.

Copper and Optical Fiber Cabling: Fast, Reliable Connectivity
Experience lightning-fast and dependable connectivity with our copper and optical fiber cabling solutions. Whether you require high-speed data transmission or crystal-clear communication, our cabling infrastructure provides the foundation for reliable and efficient connectivity, ensuring your business runs smoothly.

Voice and Data Networks: Connect Seamlessly
Our state-of-the-art voice and data network solutions ensure seamless connectivity, enabling businesses to communicate and collaborate efficiently. Whether it's enhancing internal communication or connecting with clients worldwide, our network solutions provide the reliability and speed to stay ahead in today's digital landscape.

Lightning Protection Between Buildings: Safety at Its Best
Safety is paramount, especially when it comes to protecting your physical infrastructure. Our lightning protection solutions between buildings provide a robust shield against electrical surges and lightning strikes, safeguarding your assets, equipment, and personnel, even in the harshest weather conditions.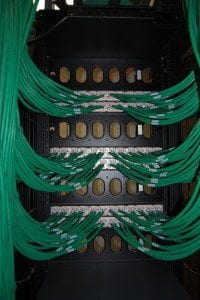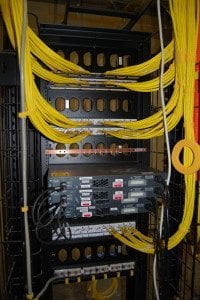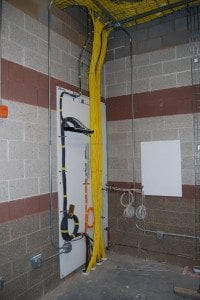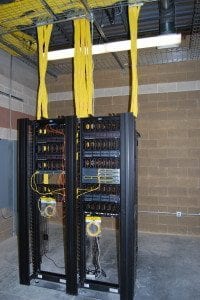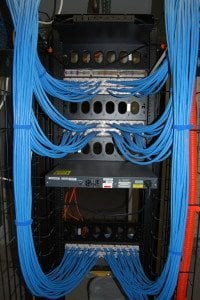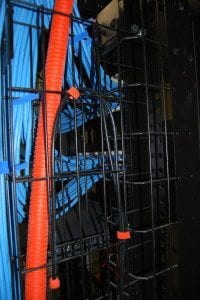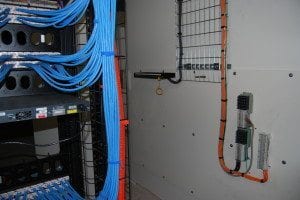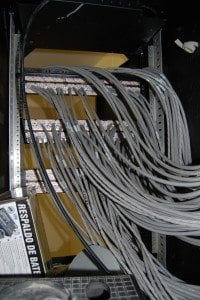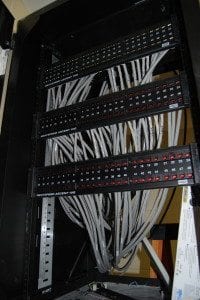 3550 Briar Creek Lane Ammon, ID 83406
Elevate Your Connectivity – Contact Us for Cabling Solutions Today!