Hosted Phones for Seamless Business Communications 
Are you tired of dealing with outdated phone systems that hinder your team's productivity? Say goodbye to communication hassles with our state-of-the-art hosted phones service. Experience seamless and efficient business communications like never before.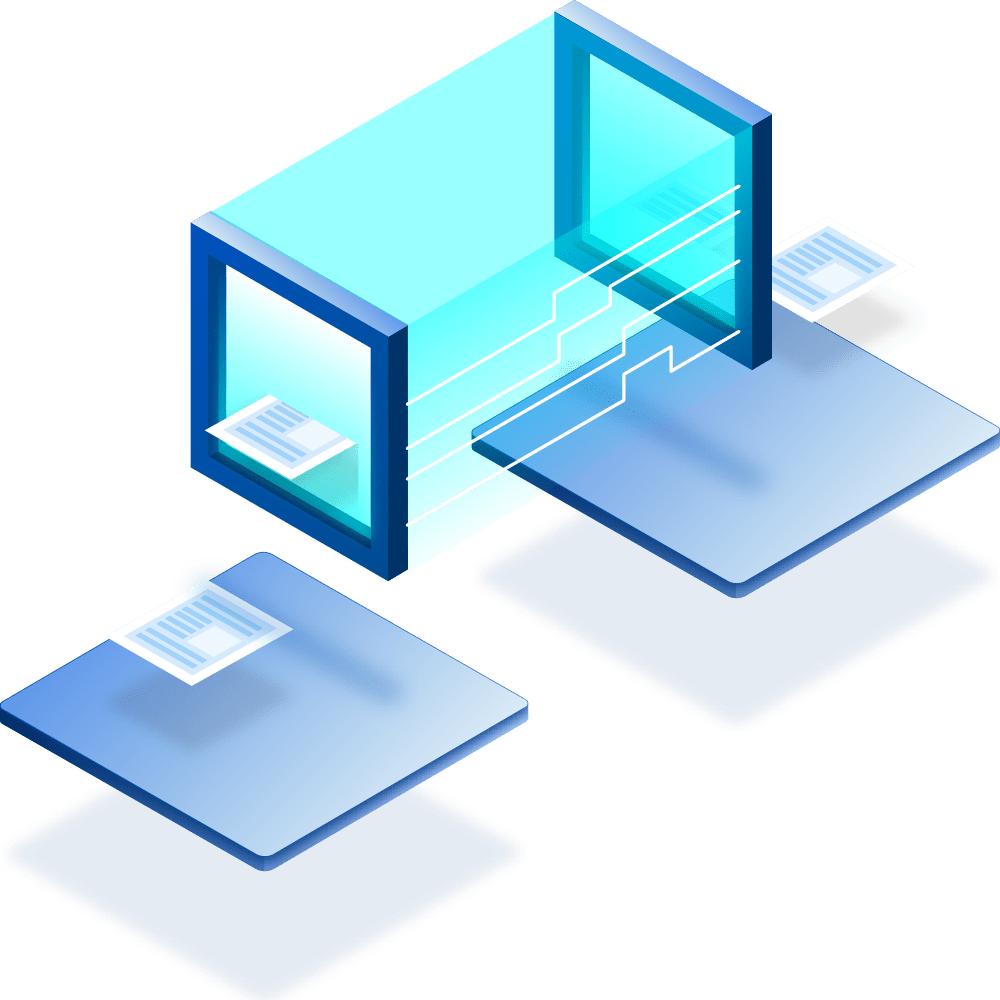 About
Seamlessly Integrated Communication Solutions
Introducing our hosted phone service, designed to boost efficiency and productivity with a range of powerful features. Experience seamless unified communication, integrating voice calls, video conferencing, instant messaging, and file sharing in one platform. Collaborate effortlessly, stay connected from anywhere, and enjoy the convenience of a scalable system that drives your business towards success, one interaction at a time.

Unified Communication
Collaborate seamlessly across different devices and locations to boost productivity and streamline communication. Connect your team through voice calls, video conferencing, instant messaging, and file sharing, all within the same hosted phone system.

Advanced Features
Elevate your business communication with a range of advanced features, including call forwarding, voicemail to email transcription, auto-attendant, and more. Empower your team with the tools they need to excel.

Seamless Integration with CRM
Improve customer interactions and streamline workflows by integrating our hosted phone service with popular CRM systems. Access customer information instantly during calls, allowing for personalized and efficient communication.

Cost-Efficiency
Traditional phone systems can be expensive to set up and maintain. With hosted phones, eliminate the need for costly hardware installations and ongoing maintenance. Our cloud-based solution reduces operational costs while providing top-notch performance.

Enhanced Flexibility
Our hosted phone service allows you and your team to stay connected from anywhere, whether in the office, at home, or on the go. Enjoy the freedom of conducting business calls on your preferred device, be it a desk phone, computer, or mobile.

Enhanced Security
Protect your sensitive business communications with our robust security measures. Our hosted phones service includes encryption protocols and secure data storage, ensuring that your conversations and information remain confidential and safeguarded from potential threats.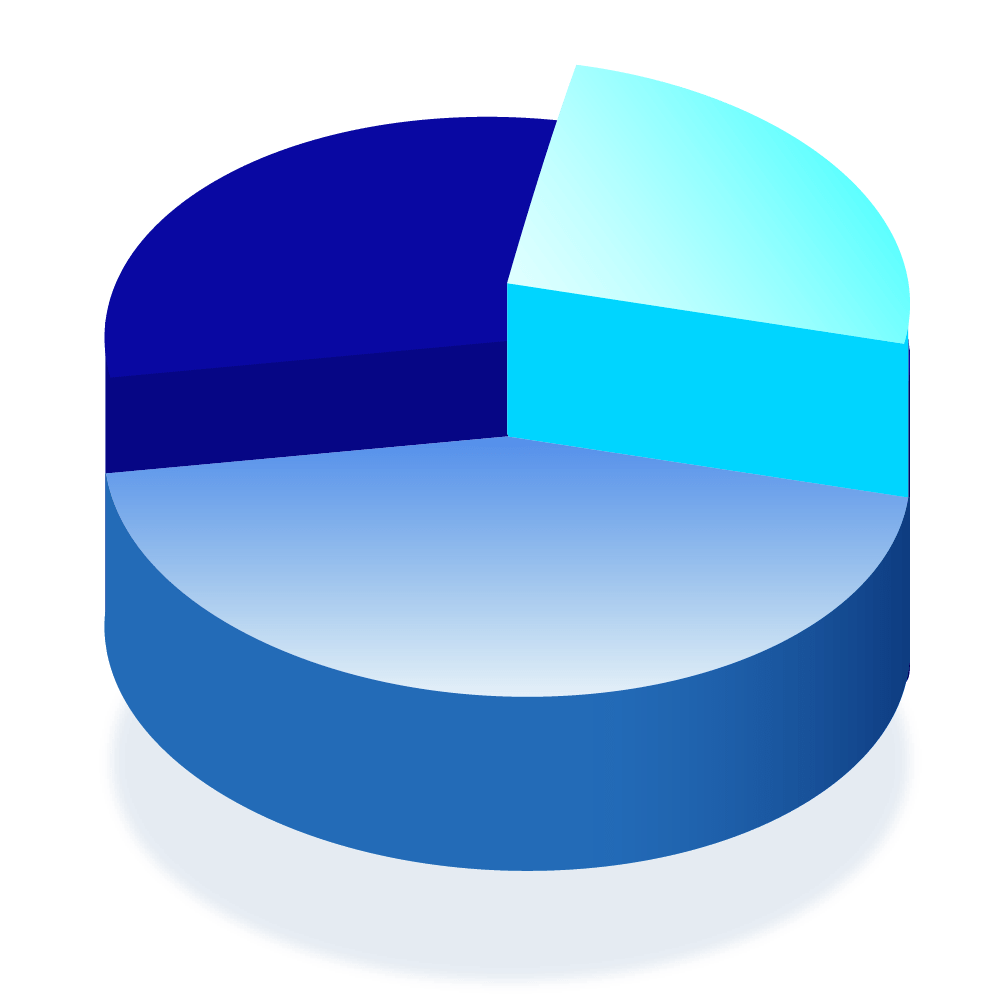 We recognize the vital significance of reliable and modern communication tools for businesses. Our hosted phones offer a diverse array of benefits tailored to meet your specific needs. Embrace seamless connectivity with our state-of-the-art hosted phone service, allowing your team to stay connected from anywhere, enhancing productivity and flexibility.
Experience cost-efficiency with our cloud-based solution that eliminates the need for expensive hardware installations and maintenance. Elevate your communication game with advanced features like call forwarding, voicemail to email transcription, and auto-attendant. Our hosted phones seamlessly integrate with popular CRM systems, empowering personalized and efficient customer interactions.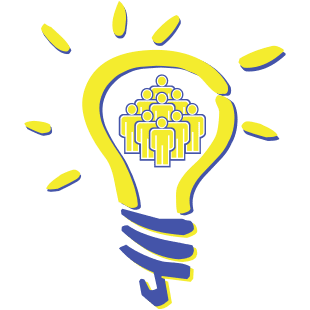 Michael S.
These guys know how to work! We've been using them for years in all of our stores. They are always professional and excellent communicators! Highly recommended!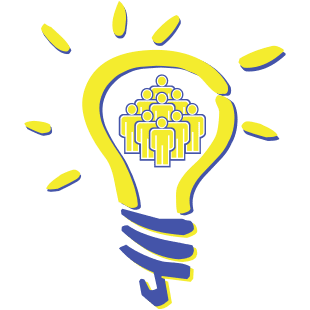 Ron J.
Rails West FCU is grateful to have a partner like IDEACOM ESCI. They have been truly instrumental in the success of our day to day operations. Coupled with their innovative and cost effective solutions to enhance our phone and IT operations, we have been very pleased with their attention to details and service standards. Their staff is extremely helpful and available whenever needed. We wouldn't be where we are today without them!

550 Briar Creek Lane Ammon, ID 83406

Join thousands of satisfied businesses that have already embraced the future of communication with our hosted phone service. Enhance collaboration, streamline workflows, and build stronger relationships with clients.