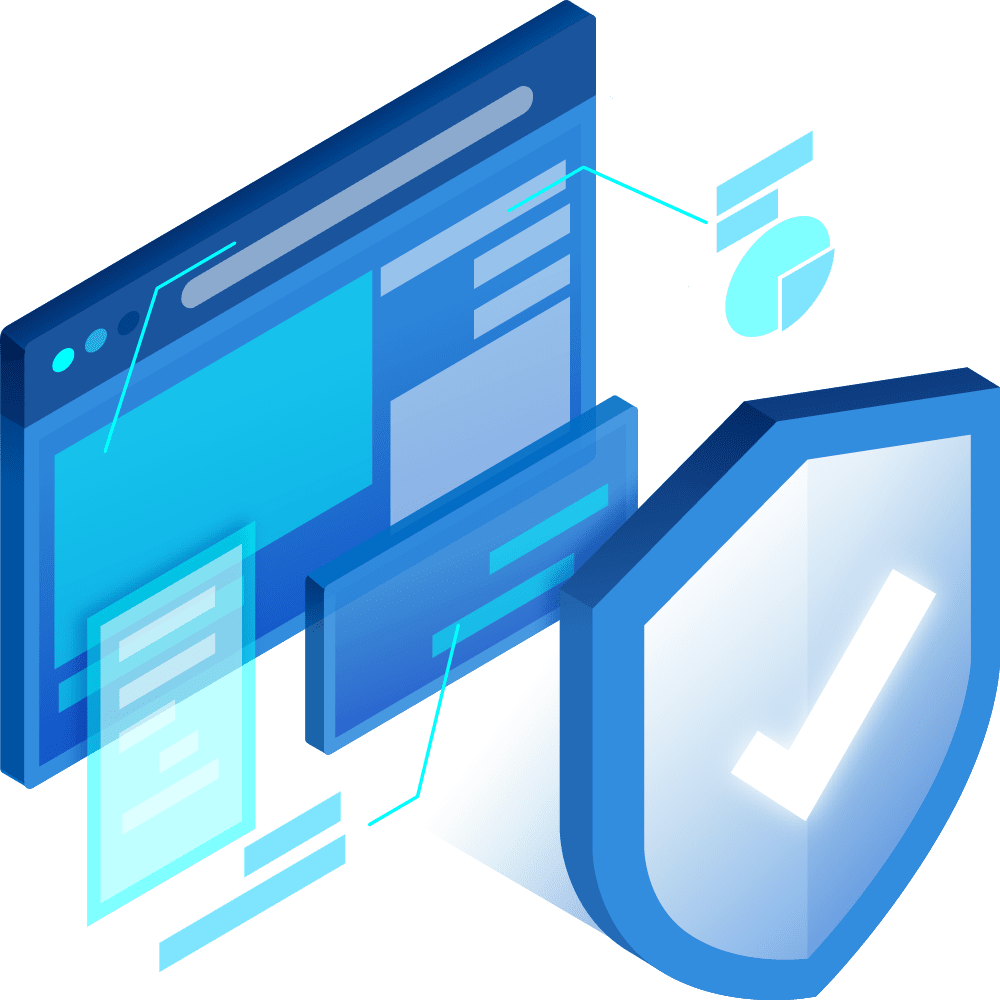 IT Solutions for Business


Unified Communications Solutions
Enhance collaboration and communication among your teams with integrated voice, video, and messaging solutions that streamline interactions and boost productivity.

Network Infrastructure Solutions
Our expert team designs and implements secure and high-performance networks tailored to your business needs, ensuring seamless communication and data sharing across your organization.

IT Consulting and Strategic Planning
Our experienced consultants work closely with you to understand your business goals, providing tailored IT strategies that align with your vision and set you on the path to success.

IT Support and Managed Services
Our dedicated support team ensures that your IT systems are always running at their best, offering proactive maintenance and prompt resolution of any technical issues.

Cloud Computing Solutions
Experience the benefits of scalable and cost-effective cloud solutions, allowing your team to access resources and collaborate efficiently from anywhere, while we handle the infrastructure management and security.

Data Analytics and Business Intelligence
Leverage the power of data-driven insights to make informed decisions, optimize workflows, and uncover hidden opportunities for business growth.

Business Application Development
Boost productivity and user experience with custom software applications built to streamline your unique processes and enhance operational efficiency.

Cybersecurity Solutions
Protect your business from rapidly evolving cyber threats with our cutting-edge cybersecurity measures, safeguarding your sensitive data and maintaining unwavering customer trust.

Disaster Recovery and Backup Solutions
Rest easy knowing that your critical data is meticulously protected and recoverable in the event of unforeseen disasters, thanks to our reliable backup and disaster recovery strategies.
Say Goodbye to Downtime:
 Reliable IT Solutions for Uninterrupted Operations
Downtime can be costly and disruptive. Trust IDeACOM ECSI's reliable IT solutions to keep your systems running smoothly, ensuring uninterrupted operations and maintaining your reputation. Our proactive monitoring and 24/7 technical support ensure that any potential issues are swiftly detected and resolved, minimizing downtime and maximizing your business's productivity.


Customer-Centric Approach


3550 Briar Creek Lane Ammon, ID 83406

Don't wait! Take the first step towards transforming your business with IDeACOM ECSI's IT solutions. Contact us today for a consultation and propel your business towards success!