Advanced Cyber Security Solutions
for Unbeatable Protection
At IDeACOM ECSI, we offer a wide range of advanced cyber security services tailored to safeguard your business from ever-evolving digital threats. Our team of experts works tirelessly to provide you with the most robust protection available. With our comprehensive solutions, you can rest assured that sensitive data and critical systems remain secure.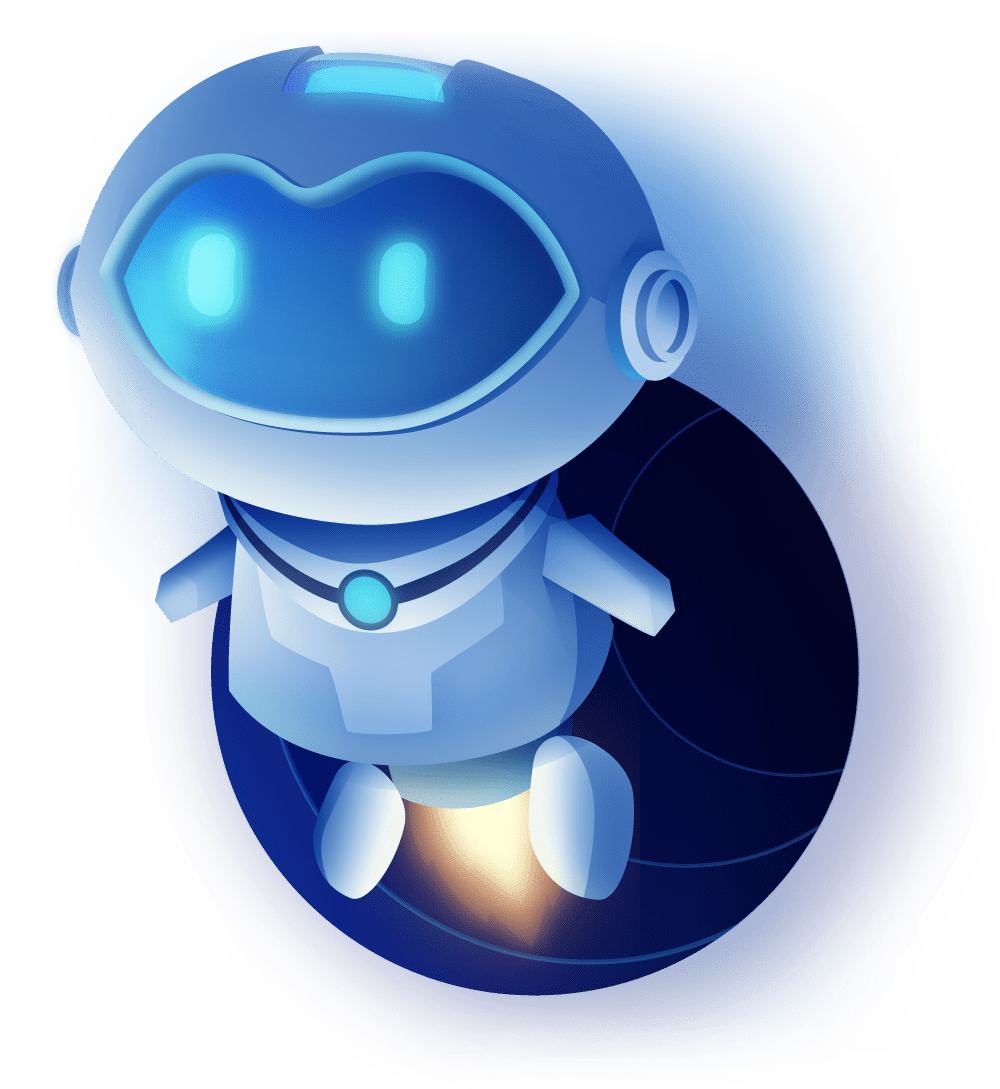 Security Audits
Conduct thorough assessments to identify weaknesses and vulnerabilities within your systems and networks.

Vulnerability Prevention
Implement proactive measures to mitigate potential security risks and prevent unauthorized access.

Security Analysis
Analyze your infrastructure and data to gain insights into potential threats and develop effective security strategies.

Proactive
Vulnerability Assessments and Penetration Testing
To ensure your business stays one step ahead of potential cyber attacks, our team conducts thorough vulnerability assessments and penetration testing. We analyze your systems, networks, and applications to identify any weak points or potential entryways for hackers. By proactively addressing these vulnerabilities, we fortify your defenses and minimize the risk of unauthorized access.
Robust Incident Response and Recovery Services
Even with the best preventive measures, it's essential to have a plan in place for handling security incidents. IDeACOM ECSI provides rapid incident response and recovery services to minimize the impact of any potential breaches. Our dedicated team will swiftly investigate, contain, and remediate any security incidents, ensuring your business gets back on track with minimal downtime.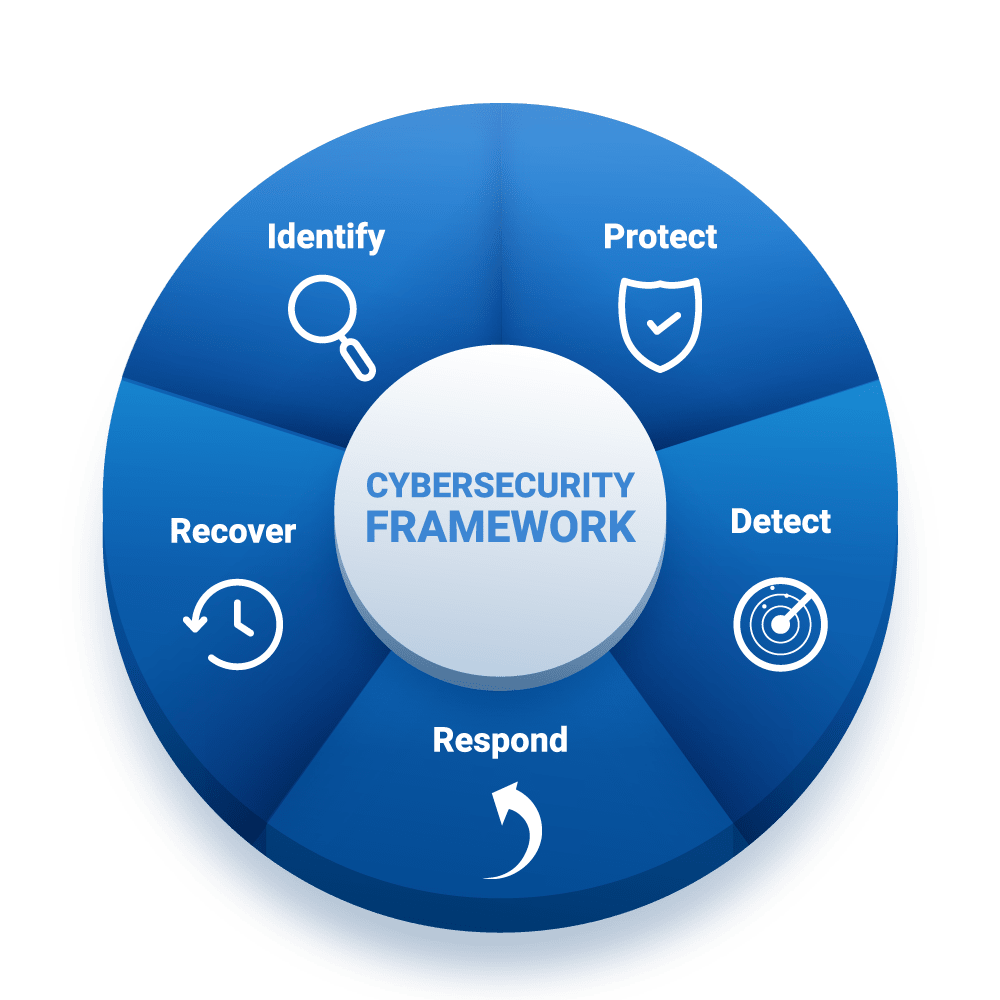 At IDeACOM ECSI, we offer a comprehensive suite of cutting-edge features meticulously designed to fortify your business's cyber security defenses. Our range of robust solutions combines the latest technological advancements, industry best practices, and a deep understanding of the threat landscape.

Thourough Security Analysis
Identify vulnerabilities and risks within your systems and networks through in-depth assessments and audits.

End-to-End Security Services
Safeguard your business with a wide array of services, including network security, data encryption, threat monitoring, and incident response.

Tailored Security Solutions
Address your business's unique challenges with customized strategies that ensure the integrity and confidentiality of your sensitive data.
Strengthen
Your Security Posture with Employee Training
Your employees are often the first line of defense against cyber threats. We offer comprehensive training programs to educate your staff about best practices for identifying and preventing cyber attacks.
Our engaging training sessions equip your team with the knowledge and skills needed to recognize phishing attempts, secure their devices, and maintain a cyber-aware workplace.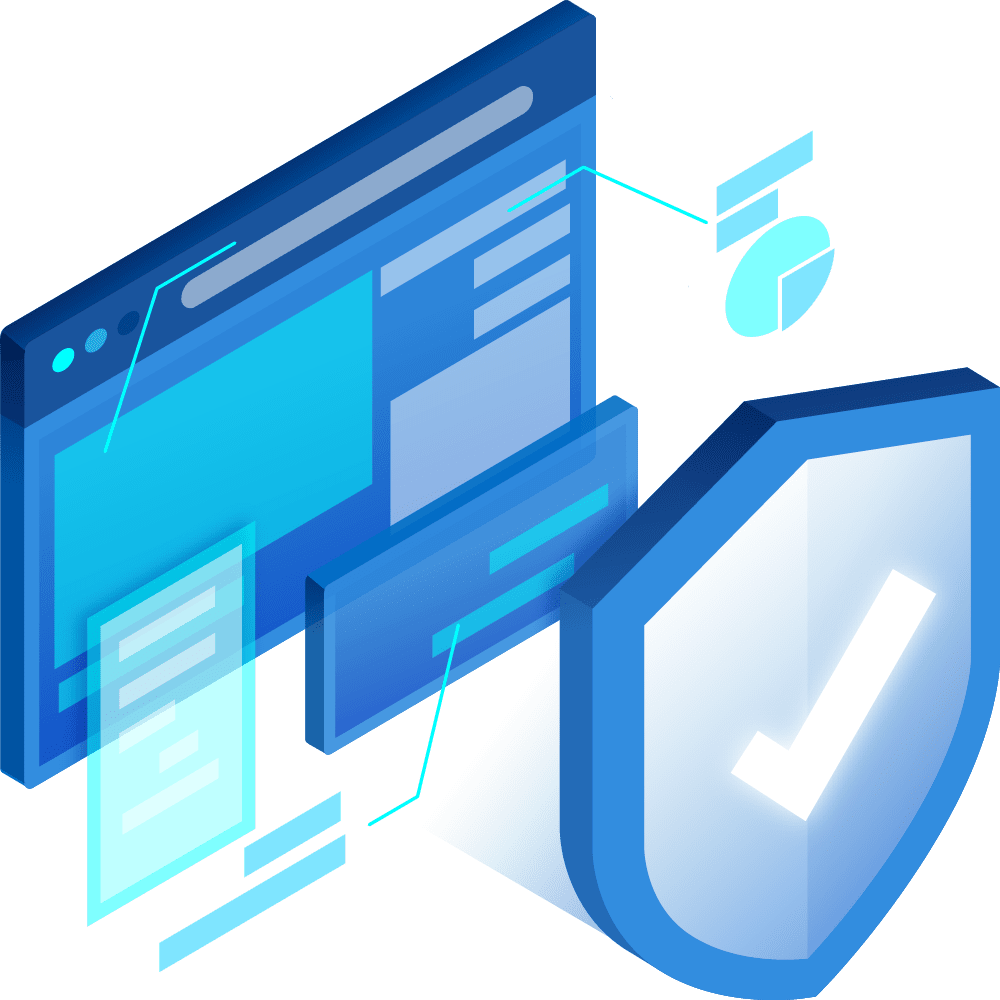 Cybersecurity Awareness
Equip your employees with the knowledge and skills necessary to become a vital part of your organization's cybersecurity defense. Our comprehensive employee training programs go beyond the basics, providing in-depth cybersecurity awareness tailored to your industry and specific business needs.
Building an Aware Workplace
Foster a  workplace culture that empowers employees to become your greatest asset in defending against cyber attacks. Create a shared sense of responsibility and establish best practices for safeguarding sensitive information. By instilling a culture of cyber awareness, your employees will confidently identify and report potential security incidents, helping to maintain a secure environment for your business and clients.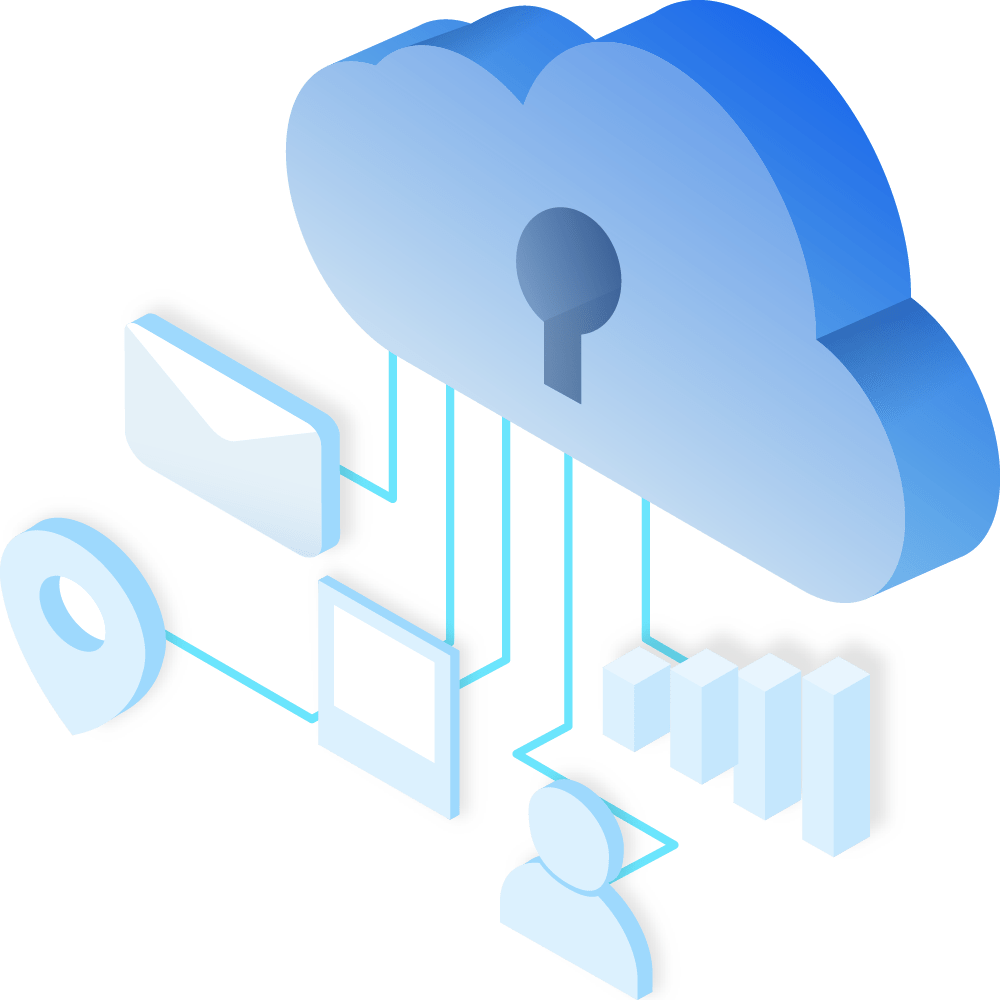 3550 Briar Creek Lane Ammon, ID 83406

Don't wait until it's too late to protect your business from cyber threats. Choose IDeACOM ECSI's advanced cyber security solutions and gain the peace of mind you deserve.